YouTube is an amazing portal where millions of users share their favorite video content with the rest of the world. Most consider YouTube as a site that offers pure entertainment, but it certainly is a lot more than this. YouTube is one of the leading search engine portals that can be used to make a lot of revenue along with amazing earning opportunities for individuals.
Many beginners who plan on initiating their vlogging venture on YouTube ask about the best video cameras for YouTube. The camera you use certainly makes a big difference; however, there are several other aspects that should be taken into account too.
Be Original
No one would like to see a remake of 'My New Haircut' episode when there are already thousands of similar contents out there. Not just will people ignore your content or would watch out the one which is already popular and has been around for years. Moreover, you may run the risk of infringing copyrights if you copy content directly another video. Therefore, it is imperative to create something exclusiveusing your own creative skills.
Show The Content To Your Family And Friends First
They should be the first one to judge your YouTube content. If they do not seem to appreciate it, ask them for their opinions and go back to your drawing table. You certainly would not want to upload a silly video and receive little views and no subscribers at all.
Camera Video Quality And SEO Optimization
When you upload the video content on YouTube, ensure it is of the best quality possible – 720p/1080p are the most preferred ones. You definitely need the best video cameras for YouTube content creation to ensure none of your viewers have to watch blurry videos; they want to watch content that is in high definition. Ask professionals for assistance in this regard.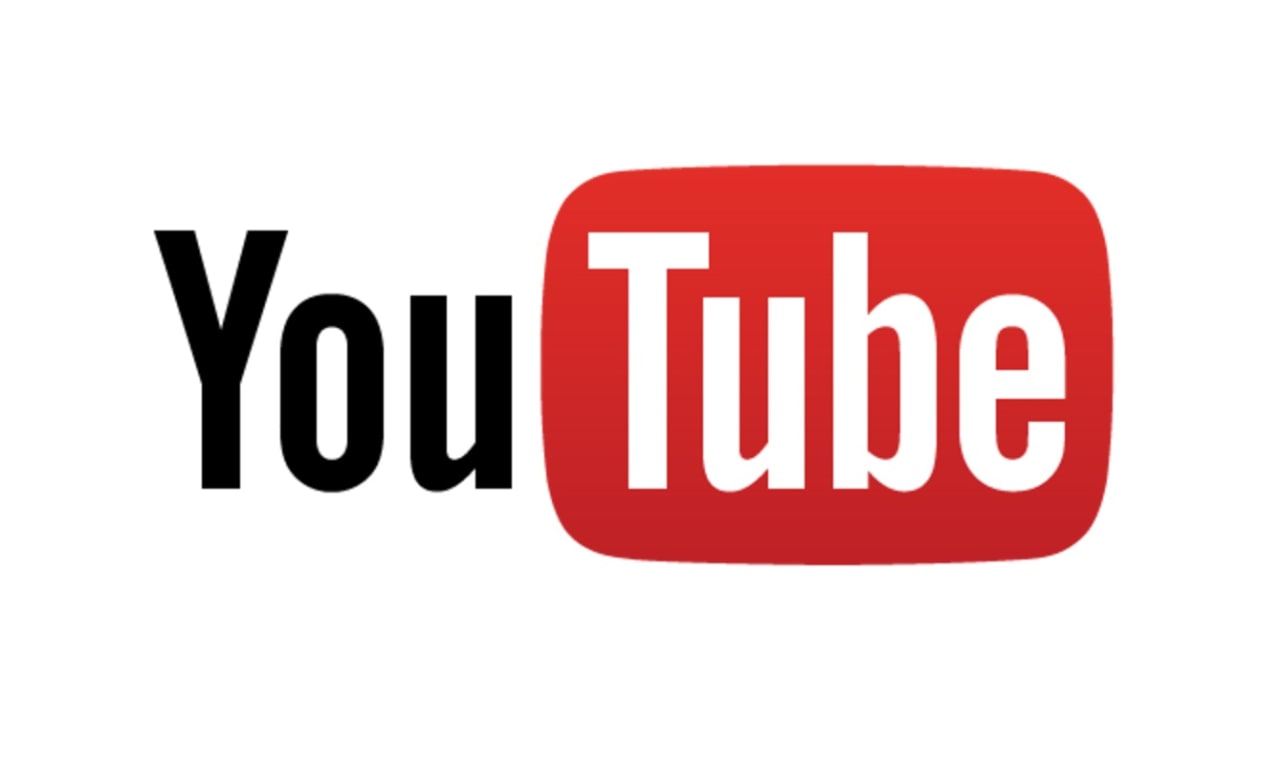 When you upload the content on YouTube, ensure to choose a catchy title and fill in the tags. This is the prime technique that allows YouTube to 'index' your content in their search engine. It is also recommended that you use the name of the file as you upload, so make sure to name it something descriptive too. Putting a few keywords, as long as you are not spamming them, can help you get better exposure for sure!